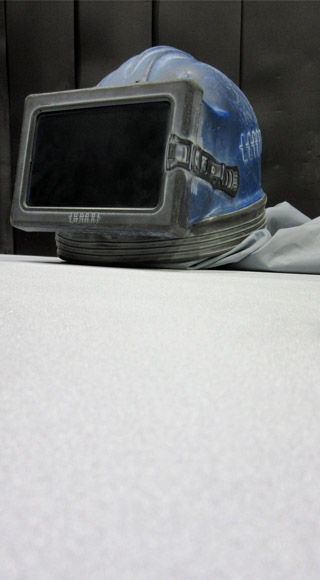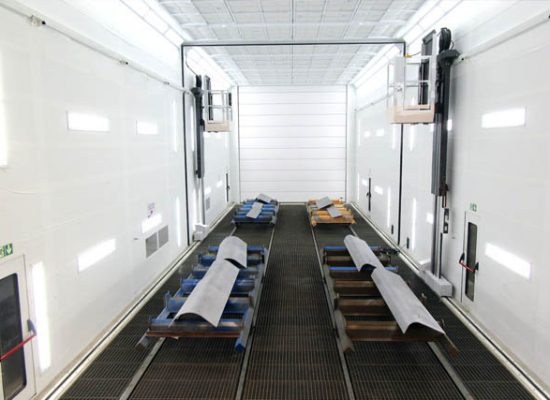 To celebrate its 40th anniversary, we unveiled late april 2017 our first spray painting cabin. Dedicated to this constant evolution of the […]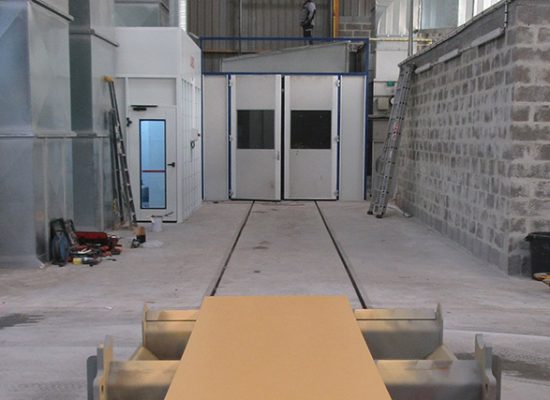 In addition to the first cabin, we unveiled in May 2017 a second painting cabin of 6.5 meters long, 4 meters width […]
See all our news
MVO by the numbers
Lifting capacity (metric ton)
51
Workshops (square meter)
5200
Square meter treated a year
110000
About us
Founded in 1969 at St Rémy sur Orne, the Métallisation du Val d'Orne (MVO) moved in 1973 to its current location at Blainville sur Orne, close to the Caen-Ouistreham harbour, France's 10th port.
During all these years we have acquired expertise and competences to offer state of the art application of a large variety coating solutions.
In addition, we are a member of well known organizations providing painting system warranties.
And last but not least, our close relationships with our clients, partners and suppliers give us the ability to offer the latest coating solutions with a workforce trained to these latest techniques.
MVO
Rue de la Mer
Z.I. Caen Canal
14550 BLAINVILLE SUR ORNE
FRANCE
Tél. : +33 (0)2 31 72 39 00
E-mail us